Being a good parent means always keeping an eye on your kid, no matter if you're at home or in the car. Taking precautionary measures is especially important while you're driving because you don't want any accidents. Vehicle collisions are the leading cause of child injury and fatality, so make sure your kid is always safe. Here what to pay attention to when driving.
Never leave them in a car alone
This is rule number one. No matter how well-behaved and independent, don't leave your kid in a vehicle alone. Young kids can easily get a heat stroke while older kids can crawl around, get stuck under the seats and seriously injure themselves. Don't underestimate what your kid can do in the car when left unsupervised, so don't take any chances.
Check your car insurance
If you want to be completely covered in case of an accident, make sure to grab good insurance. Not every car insurance is the same, so do your best to dig out a good offer. If you want to be sure you're completely safe, pick out an award winning car insurance that will shape an insurance premium that fits your needs. With their range of covers, extras and flexible features, you'll be covered in any unfortunate event. If you choose the most comprehensive insurance, you'll be covered for accidents, natural disasters, theft, damage to someone else's property and emergency roadside assistance.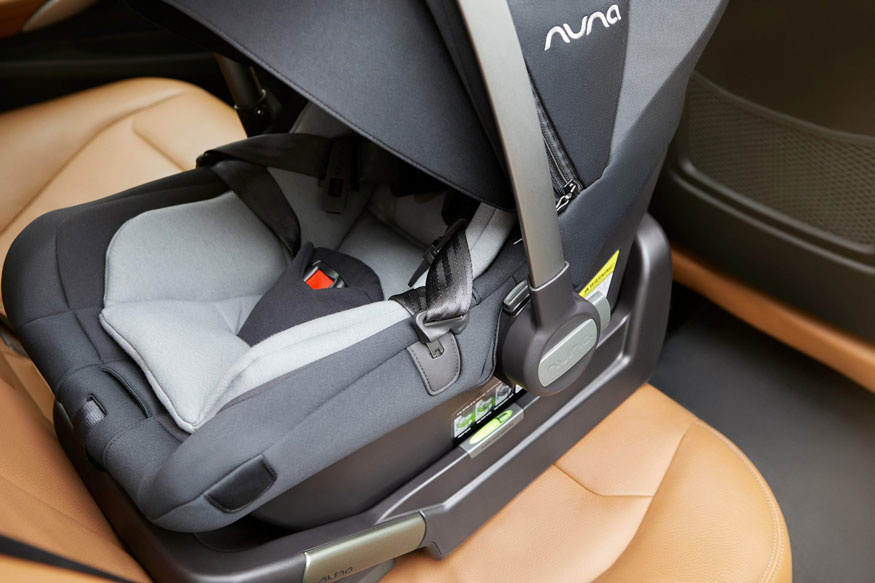 Grab a proper car seat
Even though most parents use a car seat, many of them are not used or installed correctly. Plus, there are so many different car seats and it's important to choose the right one. Best seats are those that fit your kid's age, weight and height and fit perfectly in your vehicle. Once your kid gets too big for the seat, make sure to replace it with a larger model. If you don't know how to install the seat properly, there are online tutorials and even child passenger safety technicians that can help you. A good seat can really save your kid's life and prevent any accidents and injuries.
Educate them about seatbelts
Car safety also involves discussing healthy habits with your kids. As soon as they are able to understand, try to teach them how to strap the seatbelt on their own and never start the car unless all seatbelts are safely secured. Of course, it's important to lead by example. Never drive without a seatbelt and make sure to praise your kids whenever they remember and manage to strap in without your assistance.
Keep them entertained
Kids usually have very short attention spans and will get bored easily, especially during longer, cross-country rides. This will cause them to start crying, kicking and moving around. So, do your best to keep kids interested by talking to them, listening to fun music and playing games. If they manage to unbuckle, stop at a safe spot and retie their seatbelts.
Activate your safety locks
Many modern cars have childproof locks, so make sure to activate them as soon as you sit in the car. This will keep your kids safe and prevent them from opening the doors while the car is in motion and when you're parked.
Additional tips
If you love to keep your windows cracked, make sure your kids always have their arms, legs and heads inside the car. And take your time to explain that power windows aren't made for playing. Children can even get seriously hurt by a power window, cause fractures to little arms and fingers and even cause strangulation. Also, make sure to keep all the heavy luggage like laptops, bags and other things on the floor in the front or back seat. This way, if something happens, things won't go flying around the car hitting your kid. As always, follow the usual defensive driving habits and keep an eye on your kid in the rear mirror.
Take car safety very seriously. The way you act and educate them today will not only keep your kids safe now, but it will also shape the way they see car safety in the future.