The world of business operates on a very simple basis – companies make money, collect money, and then redistribute that money to allow for future operations. If this cash-flow is inefficient or disrupted, the business might have a hard time succeeding. As a matter of fact, a recent study says that as much as 82% of all business failures are, in fact, due to poor cash management.
Let us take a look then at some of the worst mistakes you can make while handling your company's financial resources and what you can do to avoid them.
Excessive spending during the company's infancy
People like to say that "in order to make money, you need to spend money" and for the most part, they are right. What most businesses fail to make a distinction between, especially during their infancy, are necessary, strategic investments and excessive spending that produces little to no results. Fortunately, this problem is easy to remedy. The companies need to take better care of their finances and allocate most of the resources into the areas that benefit the organization in measurable ways.
Difficulties collecting invoices
Being passive about past-due receivables is probably one of the worst cash-flow killers. To make things even worse, small businesses are perfectly aware of this problem but simply lack the infrastructure to enforce the efficient penalty and collection policies. One of the ways to address this issue is to use selective invoice finance services in which a third-party company will pay you up to 95% of one or more invoices up-front and provide you with a working capital you need to continue operations until you are able to collect the invoices.
Overly enthusiastic forecasting
Starting a business requires an incredible amount of optimism. However, if you want your business to demonstrate staying power, this optimism has to be based in reality. There are too many examples of companies that misunderstood the buzz for real interested and botched sales forecasting only to see the returns that were not nearly sufficient to cover operational costs. Cut this problem in the root by doing a comprehensive market analysis that will give you a realistic picture of the revenue you can expect.
Not utilizing the latest technology
The fact you are able to perform some activity doesn't necessarily mean that is the best way to perform the said activity. In terms of cash-flow efficiency, this situation would translate to relying on obsolete and inefficient techniques to do cash-flow related activities like accounting and sending invoices. This problem can be solved in two ways – you can either invest more money into more efficient tools or outsource these tasks to companies with a better-developed infrastructure.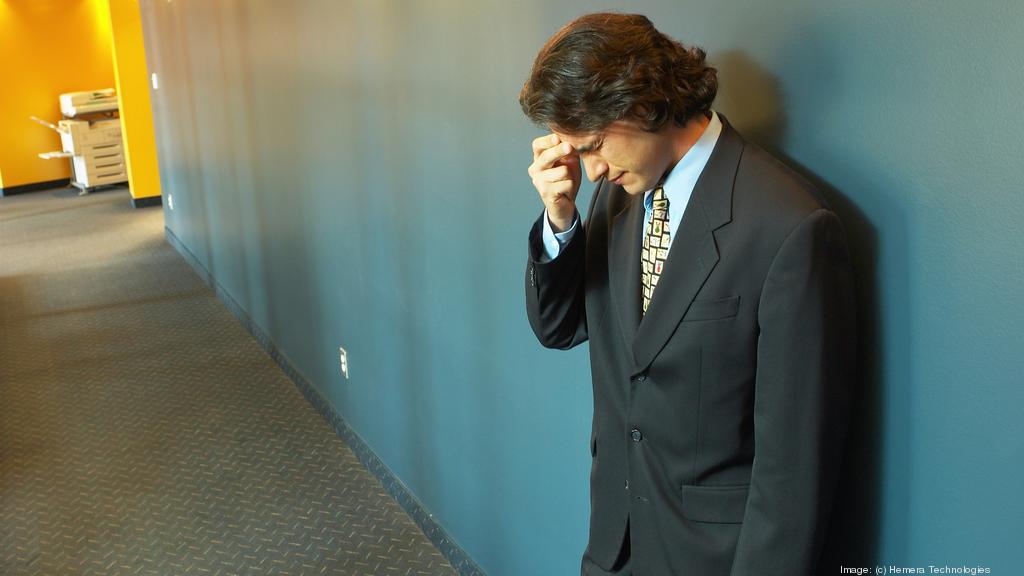 Not keeping the track of your finances
Financial awareness is one of the main prerequisites for a successful business. Without it, your cash-flow will suffer, no matter how well you are currently doing or how fail-proof your business model looks on the outside. Because of that, you should put some effort into improving your financial habits and asserting better control over the cash-flow including revenue and daily spending. You would be surprised by just how many resources you are losing on a daily basis on the things seemingly menial.
Not having backup funds
Finally, it should be mentioned that no matter how close control you keep over the finances, your company is heavily reliant on the number of factors that are completely out of your control. If you are relying exclusively on cash-flow to propel your business forward, any kind of hiccup or slowdown can do crippling damage to your organization. Because of that, you should make sure that you always keep an account balance that can cover at least two months of average operating costs.
These six examples are far from the complete list of all the cash-flow mistakes your company can make. The complete list would be extensive to the point of being impossible to compile. But, they are the most poisonous practices that will do the most damage to your organization if left unchecked. Don't allow yourself such a costly mistake and do your best to put your company on solid foundations.